Submit to the 2022 Scout Emerging Filmmakers Grants
scout film festival
Jun 13, 2022
Scout Film Festival is excited to announce its 2022 Emerging Filmmakers Grants sponsored for the third year by director, writer, and producer Colin Trevorrow, known for the indie film SAFETY NOT GUARANTEED (2012) and the blockbuster hit JURASSIC WORLD.
As part of Scout's Career Development Program, in partnership with Visura.co, this open call is an opportunity for two emerging filmmakers to receive $5,000 in cash for the completion of a new short film or work in progress in one of two separate age categories; 18 and Under or 19 to 24. The winner will be announced at this year's Scout Film Festival in Boston, Massachusetts.
The mission of the Grants is to 1) recognize diverse emerging filmmakers aged 24 and under from around the world; 2) support a recently completed short film or work in progress; 3) connect emerging filmmakers with key industry leaders; and, 4) support the next generation of filmmakers worldwide.
DEADLINE: August 19, 2022, at 11:59:00 p.m. EST
For more information, please email us at info@scoutfilmfestival.org or visit Scout's website: www.scoutfilmfestival.org.
We are excited to see your work from a completely different angle and watch it come to life.
Local Love, Global Love.
Your Scout Team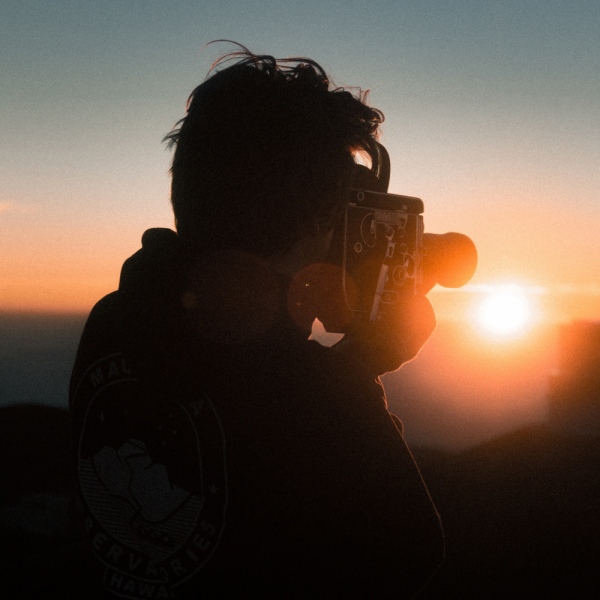 Grants - Scout Film Festival
The Scout Emerging Storytellers Grant
Scoutfilmfestival.org